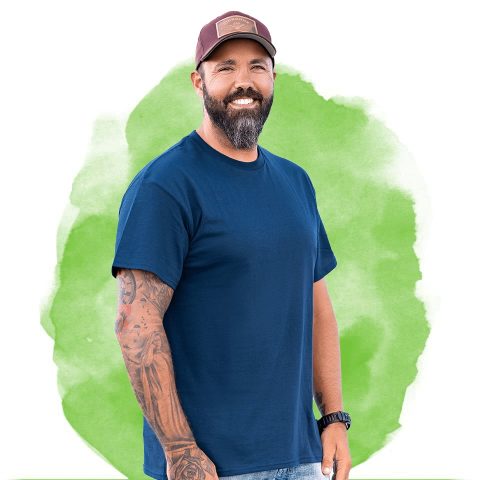 Tandem Instructor, PFF Instructor, Military Instructor
1357+ Total Jumps
How many years in the sport?
10
What was the circumstance that led you to the DZ for the first time to make your very first skydive?
Military
What made you want to continue skydiving after your first jump?
The rush of adrenaline.
What's the best / most memorable skydive you've ever made?
A work jump into an unmarked DZ at night in full equipment using navigational aids as we were completely blind due to weather.
What advice would you give to someone thinking about jumping for the first time?
Listen closely, take deep breaths, and smile.