Mathieu F.
Chief Instructor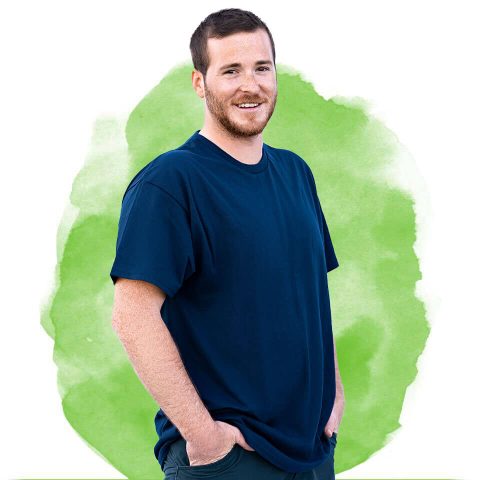 Chief Instructor, Tandem Instructor, PFF Instructor, Videographer, Rigger
5800+ Total Jumps
How many years in the sport?
9
When you were a kid, were there any early activities that might indicate you'd one day become a skydiver?
I was reckless.
What made you want to continue skydiving after your first jump?
Cause it was awesome!!!!!!!!
What's the best / most memorable skydive you've ever made?
A jump in the middle of the desert.
What advice would you give to someone thinking about jumping for the first time?
Like Shia LaBeouf said, "Just do it!!"