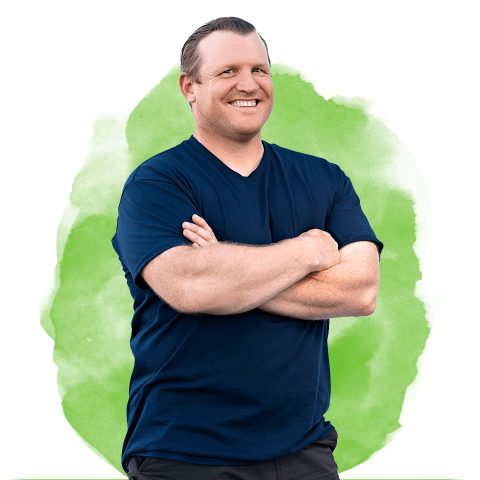 Tandem Instructor, Military Instructor, Videographer
970+ Total Jumps
How many years in the sport?
8
When you were a kid, were there any early activities that might indicate you'd one day become a skydiver?
As a kid, I was always afraid of heights. Skydiving was a way to overcome that fear. Once I did that, I never looked back. Now I get to take people on their first skydive and enjoy their new experience with them. Such an awesome feeling.
What was the circumstance that led you to the DZ for the first time to make your very first skydive?
I actually started with work (Military) but after I was qualified I found that I loved it and continued to pursue sport parachuting until I reached instructor status.
What made you want to continue skydiving after your first jump?
The amazing people that do it. You can be on a jump with a doctor, a tradesman, a teacher or any other profession together and in freefall, everyone is the same. No matter what your background, everyone is there to enjoy the sky together. It's one of the few sports that truly brings everyone together.
What's the best / most memorable skydive you've ever made?
I have a top 10 really, including night jumps, water jumps and a few others but one of my most memorable was when I was a new Tandem Instructor and I got to take my spouse with me on a tandem. One of my first tandems to take passengers and we jumped near Ottawa. We were jumping at sunset with the capital building not too far away with a beautiful view of downtown Ottawa. A great way to share my passion with someone special.
What advice would you give to someone thinking about jumping for the first time?
Don't hesitate!!! I hear so many times from taking passengers with some "experience" in life say that when it was done, their biggest regret was that they should have done it sooner. Life has a way of convincing us we have no time to stop and enjoy it. When you leave the plane you have no choice. You are in the moment and nothing else seems to matter. Once you land you will have a new outlook on life that will change you forever.