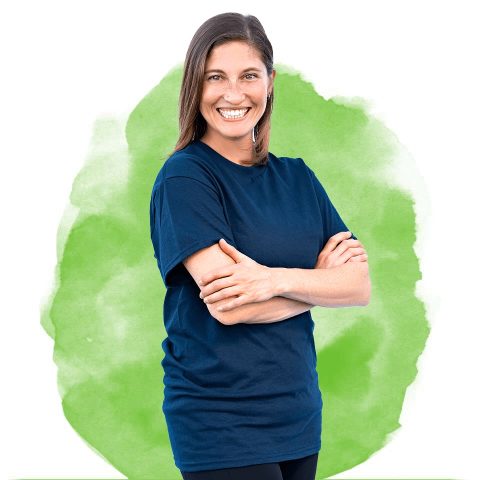 Packer
180 Total Jumps
How many years in the sport?
6
When you were a kid, were there any early activities that might indicate you'd one day become a skydiver?
As a child, I developed a tremendous fear of heights, but a strong love of flying. I have always loved being in a plane, but never dreamed that I would be jumping out of one.
What was the circumstance that led you to the DZ for the first time to make your very first skydive?
The very first time that I ever dropped in to visit a DZ was at Skydive Gananoque to visit a friend. During that afternoon, I met a cute guy who promised to teach me about skydiving. Here we are many years later and we are still playing in the sky together.
What made you want to continue skydiving after your first jump?
The first jump I ever made was to challenge my fear and show my partner that I could take an interest in his passion for being in the sky. It definitely was not a story of love at first jump and that's ok. It took me a dozen jumps or so to find my groove and another dozen or so to find my own place in the sport. I had a lot of love and encouragement from my sky family along the way and I love that we share this amazing sport together.
What's the best / most memorable skydive you've ever made?
For me, the magic number was 13. Jump 13 was when I fell in love with the sky. 13,000 feet above the DZ at sunset skirting some big puffies and I felt the most overwhelming sense of calm. In the midst of the hustle and bustle of a busy life, the sky is where I go to find peace in my week.
What advice would you give to someone thinking about jumping for the first time?
Do it! Be brave! Don't spend your life looking out, because looking up is so much better.