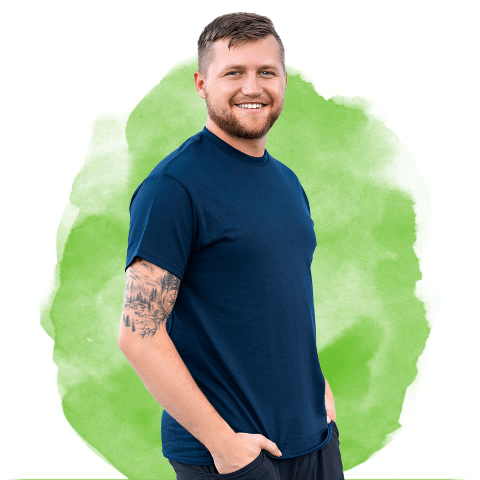 Ground Crew, Rigger, C1, Packer
134+ Total Jumps
How many years in the sport?
2
When you were a kid, were there any early activities that might indicate you'd one day become a skydiver?
Just an outdoors person, always looking for a rush, riding dirt bikes and stuff like that.
What was the circumstance that led you to the DZ for the first time to make your very first skydive?
Working as a packer for a couple of years made me want to jump.
What made you want to continue skydiving after your first jump?
I was hooked by the feeling, and being competitive makes me want to be the best I can be in the sport.
What's the best / most memorable skydive you've ever made?
Skydiving with Jake, doing some fun jumps, train exits, and horny gorillas.
What advice would you give to someone thinking about jumping for the first time?
Enjoy it!!