The Sky Is Not
The Limit
Come see why we were named Best Skydiving Centre by Best in Ottawa!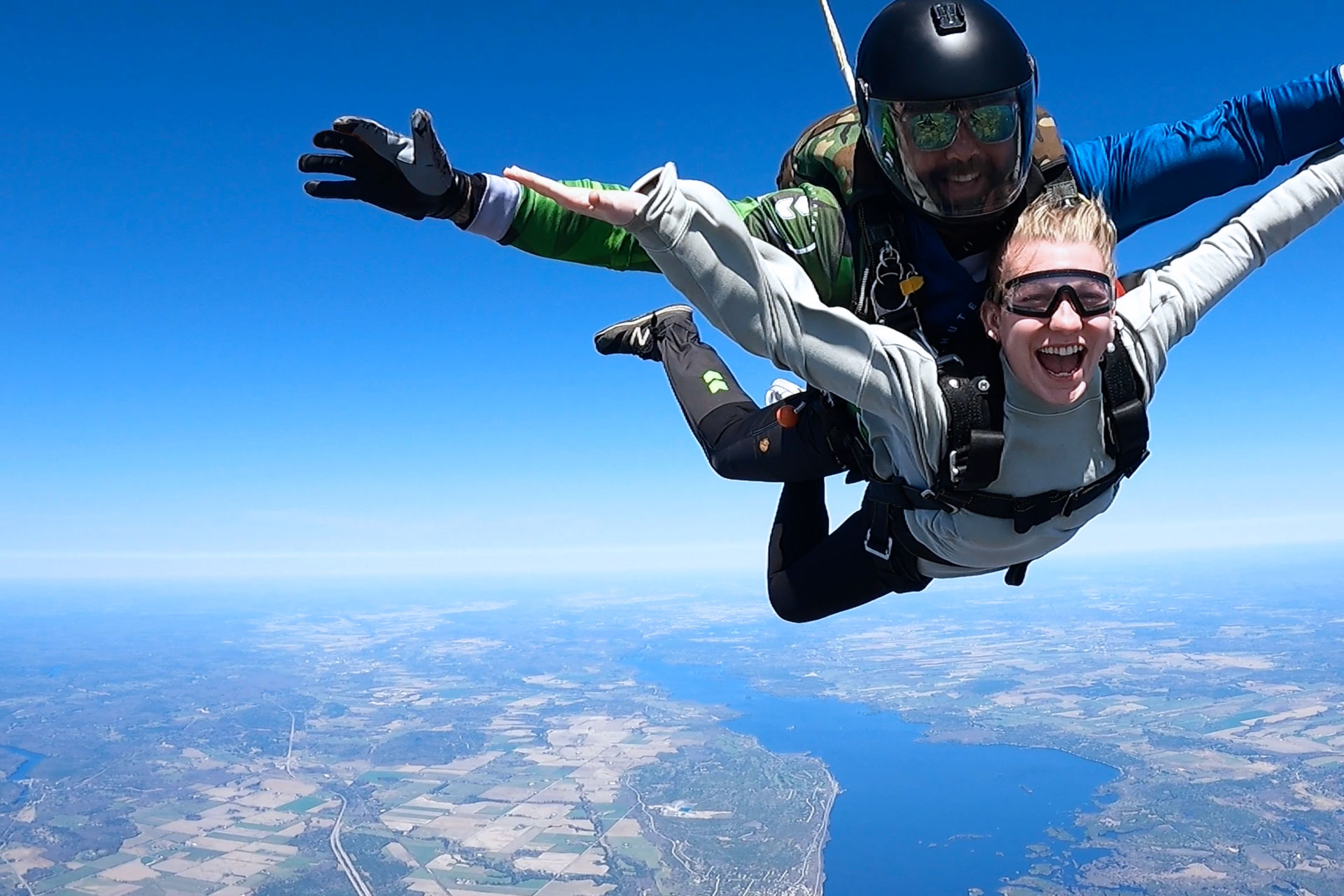 Get Sky High
Experience the life-changing sensation of freefall and then soar peacefully under parachute over the serene Ottawa and Madawaska rivers. Sound amazing? It is. Ready to go skydiving in Ottawa? Let's do this!
Welcome to Parachute Ottawa!
Parachute Ottawa is one of the top destinations for skydiving in Canada. We serve first-time tandem skydivers, PFF students, certified and experienced skydivers, and military personnel. We cater to beginners and experts alike, from ages 16 to 96 and beyond! We are the top choice for skydiving in Ottawa, Ontario.
Safety is our #1 priority. Our instructors represent Canada's elite, our aircraft and equipment are best in class, and our customer service standards are top-notch. All we're missing is you – come jump with us!
Tips For An Awesome First Jump
Get top tips on how to dress, what to bring, and why what you do before you get here matters!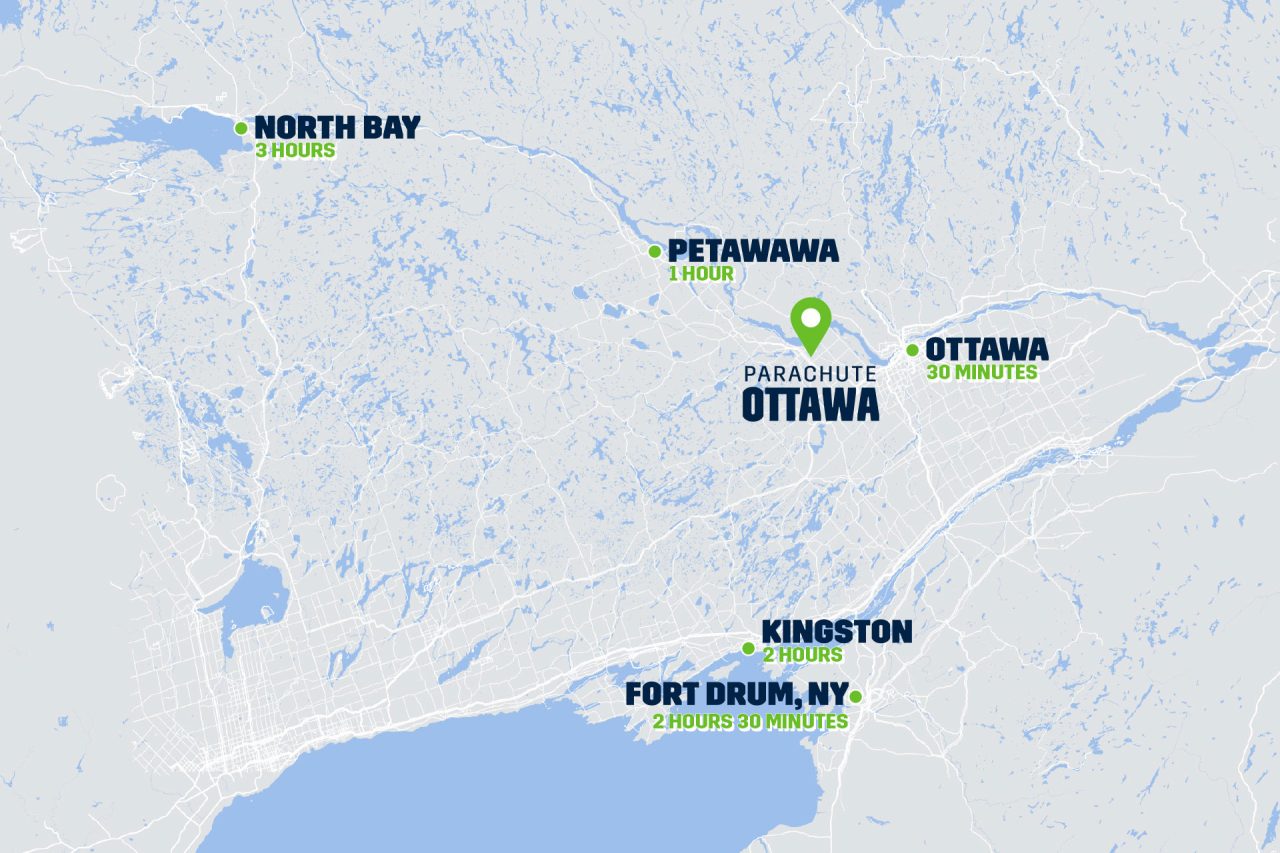 Close To
Home
Our historic airport in Arnprior is conveniently located near Ottawa, Petawawa, North Bay, and Kingston, Ontario, as well as upstate New York. It's beautiful – and we're not just saying that because we grew up here! Our views really are second to none. See what makes us the #1 choice for skydiving in Ontario!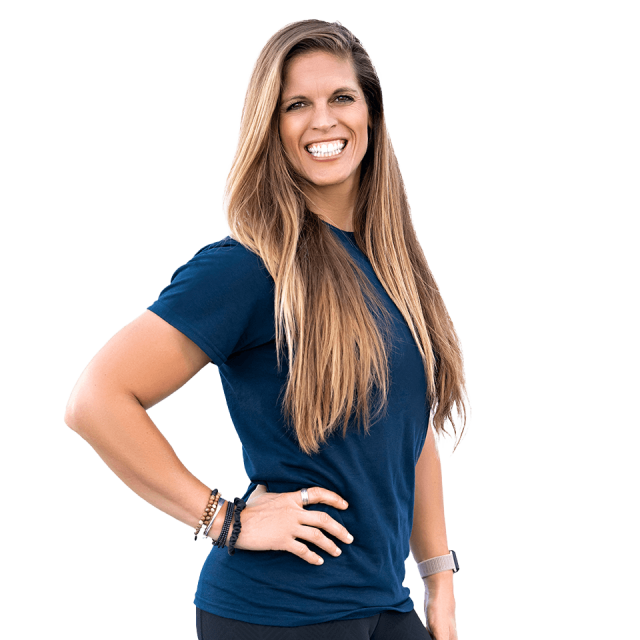 This Is Us
Audrey-Anne R.
Tandem Instructor, PFF Instructor
4900+ Total Jumps
What advice would you give to someone thinking about jumping for the first time?
Do it! You have to face that fear because after that you can face pretty much everything!

Why Choose Parachute Ottawa?
#ParachuteOttawa
This Could Be You!