Welcome to the Family!
At Parachute Ottawa, we do things a little differently – in a good way. Like, a really good way …
Our skydiving centre is more than just another dropzone, more than just a business; it's our life! We care deeply about advancing our sport, not only for the international skydiving community but also – and especially for – Canada. This is why we engage only the best ground and sky crew, meticulously maintain our aircraft and gear, and strictly prioritize safety and training.
If you've jumped with us before, this is nothing new. But if you haven't, you're in for a treat.
We can't wait for you to join us!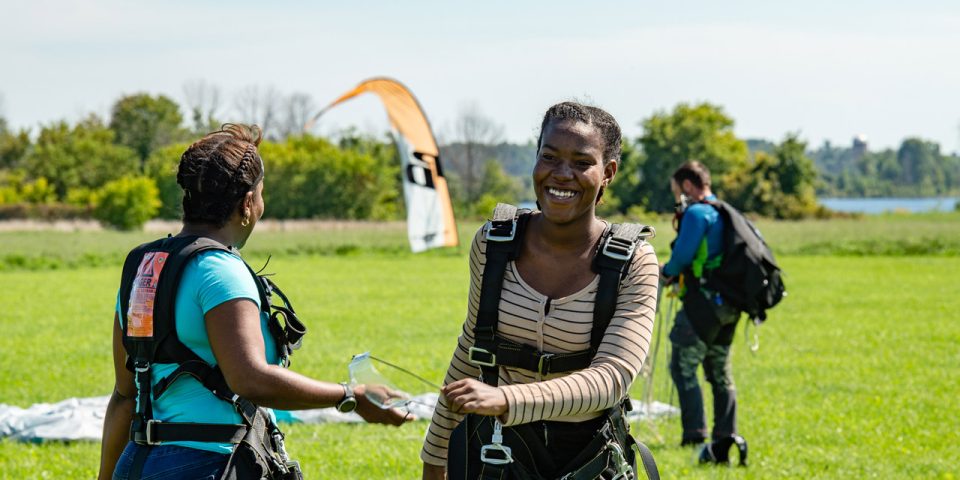 Dropzone Owners
Jake and Shannon Mason are the proud owners and operators of Parachute Ottawa. Together, with their two young children, they are continuing a legacy started by Jake's Dad, Barry. Barry ran Mile High Parachuting from this same airport the year Jake was born, and in 2018 Jake and Shannon made it their own.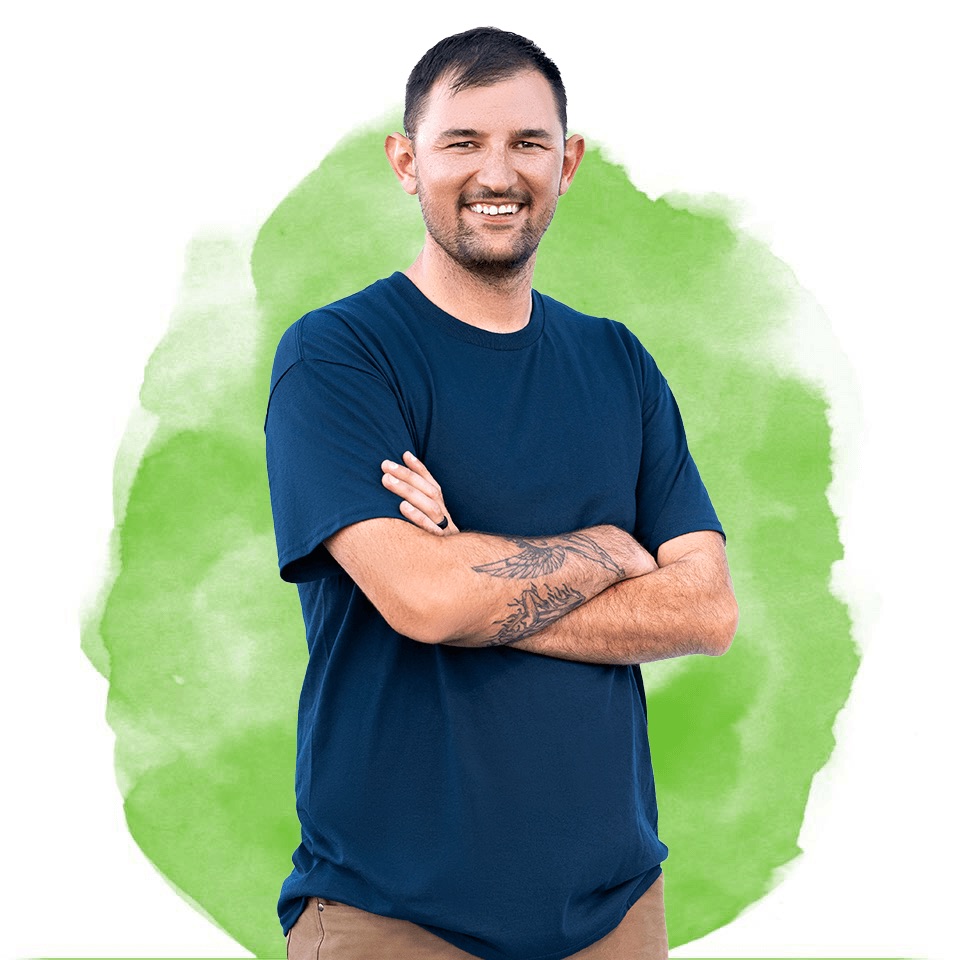 Jake grew up on the dropzone – he's what skydivers would affectionately call a "DZ rat." As a little kid he toddled around the hangar; he started packing parachutes as a teen; and he had his solo certificate and pilot's license at 16. Today, Jake has over 4,000 jumps.
Jake's knowledge of both civilian and tactical skydiving runs deep. His roles at the dropzone include Tandem Instructor, PFF Instructor, Military Instructor, Pilot, Videographer, Ground Crew, Rigger, and Packer. Jake is also the President of Mobility Lab Inc.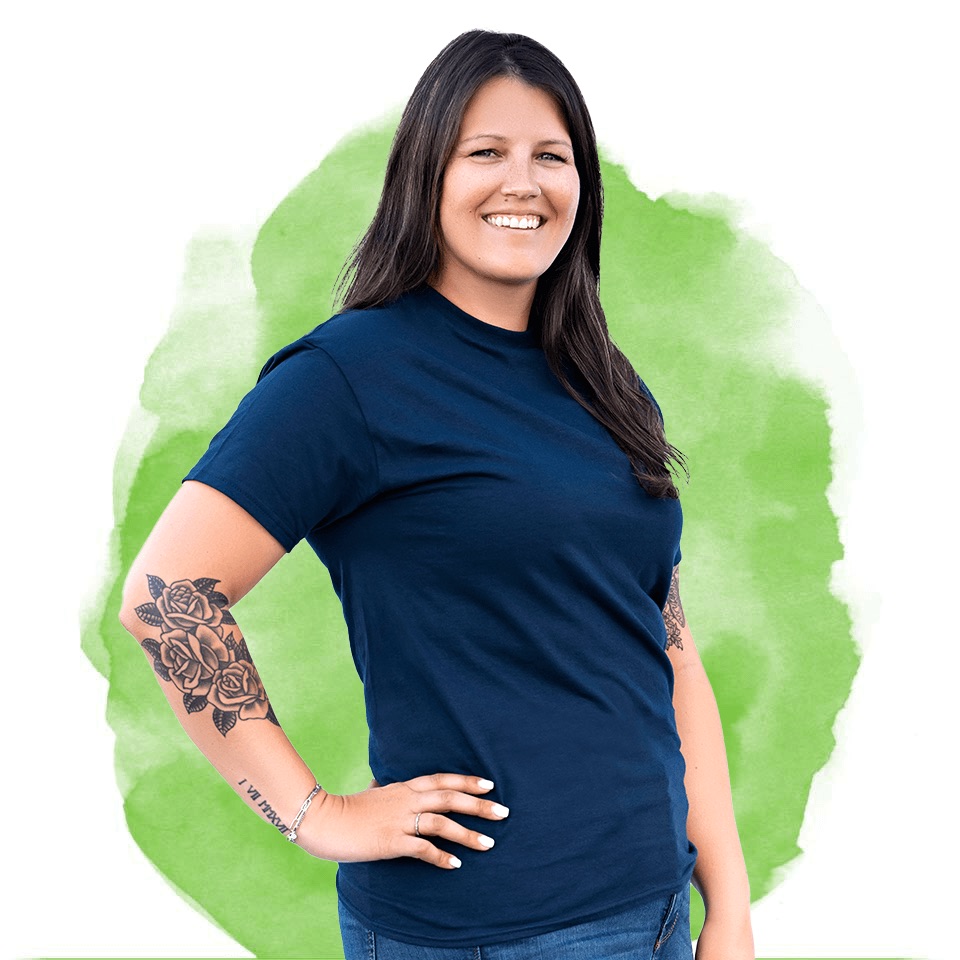 Shannon is an Arnprior native who grew up about 7 klicks from the dropzone. At 18, Shannon answered a newspaper ad for parachute packers, and she essentially hasn't left since! When Jake earned his Tandem Instructor rating, Shannon – then his fiancée – was his first passenger.
As head of Customer Service and Manifest, Shannon ensures everyone is happy – and on schedule. She is passionate about skydiving safety and infuses educational opportunities across operations. Now 13 years into the sport, Shannon plays an instrumental role in developing, advancing, and delivering our training curricula.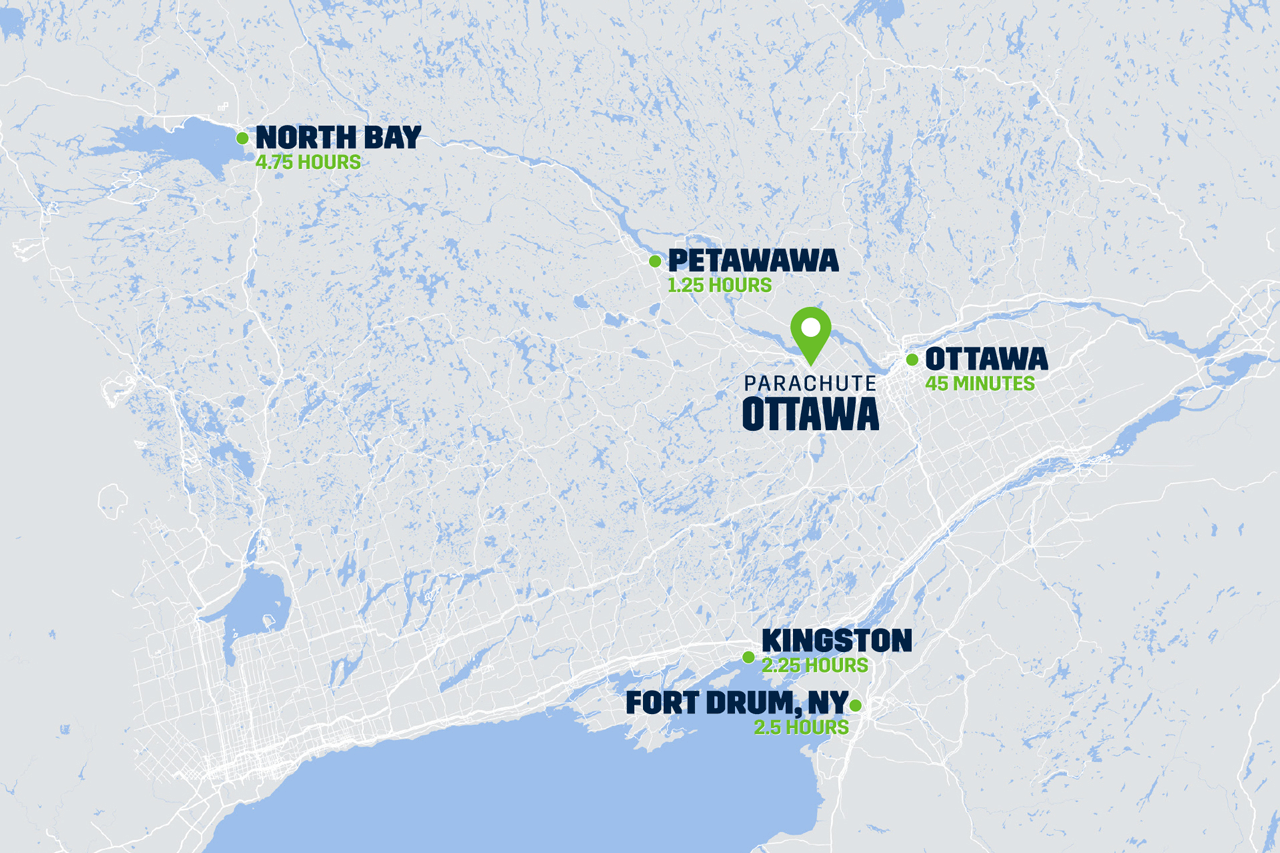 Close To
Home
Our historic airport is conveniently located near Ottawa, Petawawa, North Bay, and Kingston, Ontario, as well as upstate New York. It's beautiful – and we're not just saying that because we grew up here, made our first jumps here, and became Second-generation dropzone owners! Our views really are second to none. Come see what makes us the #1 choice for skydiving in Ontario!
We're So Glad You're Here!