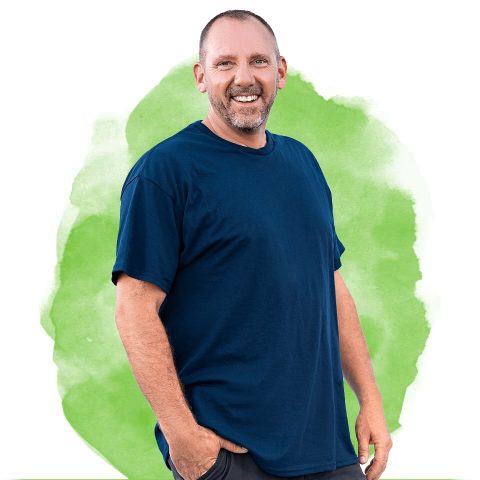 Tandem Instructor
900+ Total Jumps
How many years in the sport?
10
What was the circumstance that led you to the DZ for the first time to make your very first skydive?
A friend's 40th birthday.
What made you want to continue skydiving after your first jump?
I was hooked!
What's the best / most memorable skydive you've ever made?
22-way for cancer.
What advice would you give to someone thinking about jumping for the first time?
Just do it!