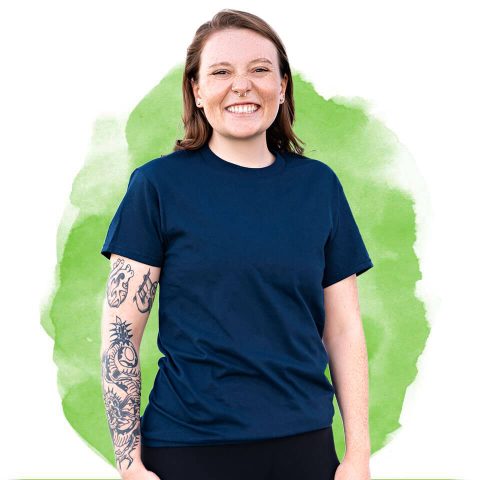 Solo Skydiver
18+ Total Jumps
How many years in the sport?
1
When you were a kid, were there any early activities that might indicate you'd one day become a skydiver?
Always having my hands up in the air on EVERY roller coaster at amusement parks.
What was the circumstance that led you to the DZ for the first time to make your very first skydive?
I was looking for a cool summer job and just randomly decided to apply at Parachute Ottawa… BEST DECISION EVER!
What made you want to continue skydiving after your first jump?
How proud and happy I felt after my first jump!
What's the best / most memorable skydive you've ever made?
My level 4 jump during my PFF course! it was the jump I felt I made the most improvement on as a new skydiver
What advice would you give to someone thinking about jumping for the first time?
Just do it, you won't regret it!