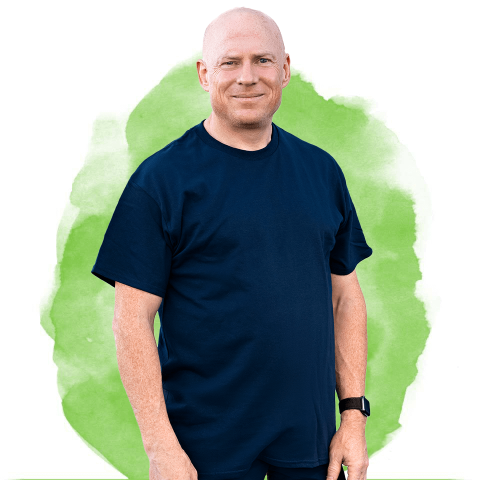 Tandem Instructor, PFF Instructor, PRO Rated, Demo Jumper, Coach 2
5100+ Total Jumps
How many years in the sport?
Over 30
When you were a kid, were there any early activities that might indicate you'd one day become a skydiver?
As a kid (and to this day) I loved mountain biking and skiing amongst many sports. Really any activity that allows me to live in the moment and feel alive.
What was the circumstance that led you to the DZ for the first time to make your very first skydive?
Came with friends for a first jump course.
What made you want to continue skydiving after your first jump?
I loved the focus needed to skydive, it lets you put everything else aside and live in the moment.
What's the best / most memorable skydive you've ever made?
Amongst many memorable jumps, jumping over the ocean onto Vancouver Island at sunset comes to mind. All the sunset jumps with friends.
What advice would you give to someone thinking about jumping for the first time?
Stop putting it off and come do a tandem jump. If you've done a tandem and you're thinking of doing a solo course it helps if you've done any sort of coached sport. It could be anything from yoga class to swimming to skiing to dance or team sports but any sort of coached activity will help you succeed more easily in skydiving.