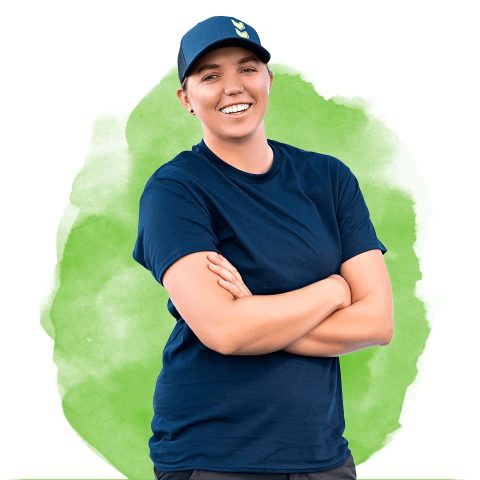 Ground Crew, Customer Service, Rigger, C1, Packer
120+ Total Jumps
How many years in the sport?
5
When you were a kid, were there any early activities that might indicate you'd one day become a skydiver?
No
What was the circumstance that led you to the DZ for the first time to make your very first skydive?
I worked in the industry for 3 years.
What made you want to continue skydiving after your first jump?
It's fun, and the people make you want to keep coming back.
What's the best / most memorable skydive you've ever made?
Best so far:  A 4-way jump
Most memorable: Jeff's memorial jump
What advice would you give to someone thinking about jumping for the first time?
Make sure it's what you want to do, and don't feel pressured to do it.