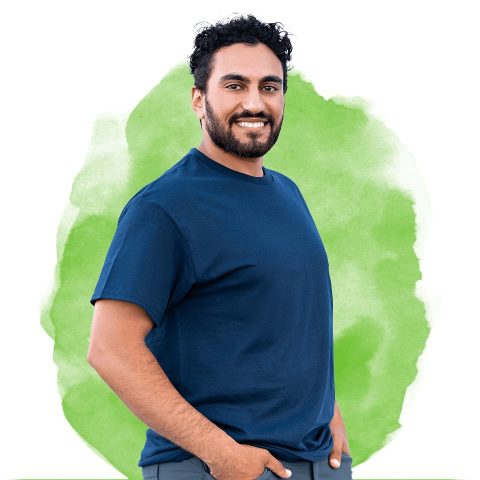 Packer
34+ Total Jumps
How many years in the sport?
2
When you were a kid, were there any early activities that might indicate you'd one day become a skydiver?
Quite the opposite, I was a very fearful child growing up.
What was the circumstance that led you to the DZ for the first time to make your very first skydive?
Going insane during the very first lockdown in 2020. Somehow convinced my mom to come jump out of a plane with me!
What made you want to continue skydiving after your first jump?
The thought that I can fly my body and have a bird's eye view of the world without any physical obstructions. That's something that I had fantasized about long before I found out civilians can skydive too (always thought this was reserved for the military only until my mid-teens).
What's the best / most memorable skydive you've ever made?
The last jump I did in the 2021 season. As I exited, I watched the plane, the sun, and the clouds all aligned perfectly above me as I "slowly" fell away. That image in my head is still very vivid.
What advice would you give to someone thinking about jumping for the first time?
Don't think, just do it!