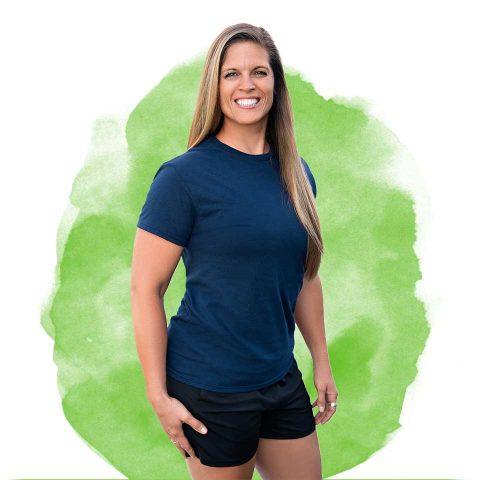 Tandem Instructor, PFF Instructor
4900+ Total Jumps
How many years in the sport?
17
When you were a kid, were there any early activities that might indicate you'd one day become a skydiver?
Rugby
Football
Biathlon
Snowboard
Kayaking
Rock climbing
Hiking
Surfing
LOL – I don't know, I was just adventurous!
What was the circumstance that led you to the DZ for the first time to make your very first skydive?
Birthday gift
What made you want to continue skydiving after your first jump?
I was feeling free, like a bird, and for the first time, I was feeling really alive!!! I wanted to have that feeling again and again!!
What's the best / most memorable skydive you've ever made?
I did really like to jump as the cameraman for both my parents, my brother, even my cousin and my best friend. I also really liked doing the 102-way Canadian Record!
What advice would you give to someone thinking about jumping for the first time?
Do it! You have to face that fear because after that you can face pretty much everything!