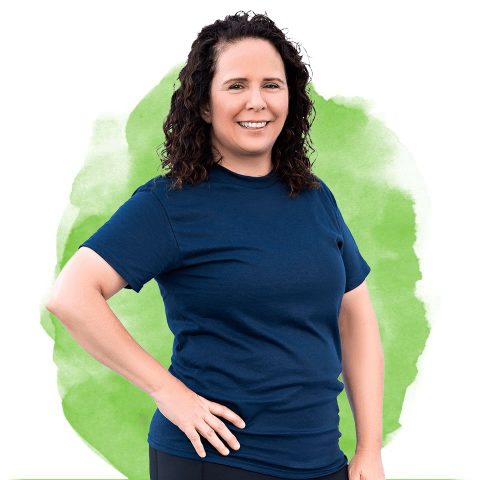 Videographer, Ground Crew
800+ Total Jumps
How many years in the sport?
15
What was the circumstance that led you to the DZ for the first time to make your very first skydive?
When I was in the military, I met a group of people that were part of a civilian skydiving club and they organized a number of first jump training courses. I signed up with a few friends not knowing what to really expect, but we showed up and we jumped! A funny story about that jump is that I ended up marrying the instructor that threw me out of the plane that day!
What made you want to continue skydiving after your first jump?
The first jump was both terrifying and exhilarating. I was surprised by how much I enjoyed overcoming my fear and managing my emotions and mental focus to succeed.
What's the best / most memorable skydive you've ever made?
There are many memorable jumps, but the coolest jump I did very early on was when I was part of my first 4-way out of the famous Mr. Douglas, DC-3 in Florida!
What advice would you give to someone thinking about jumping for the first time?
Take the challenge, even if you only do it once, the experience is completely worth it, and get the video, you won't be disappointed!
If you are nervous, you can visit the dropzone ahead of time and see how things are run. Talk to the staff and the first-time jumpers, then when it's your day to do your skydive, you will know what to expect.